We also offer a range of security services that can elevate your security offering, help with compliance requirements and enhance your revenue.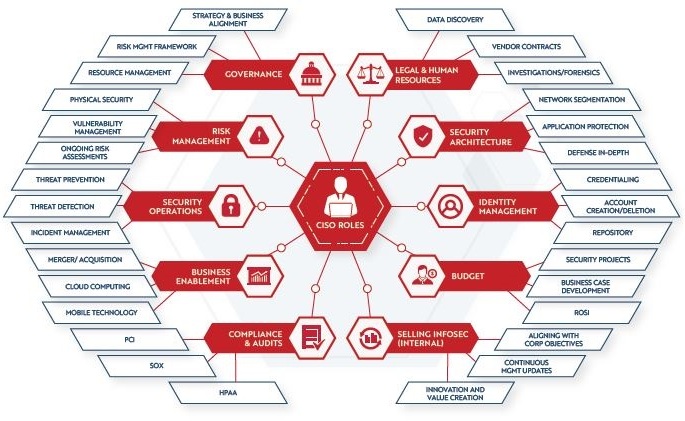 Contact us today to know more and to understand how we can help you.
Send an email to: info@mindsnxt.com we'll get back to you!
Disclaimer: All product names, logos, brands and copyrights are property of their respective owners.