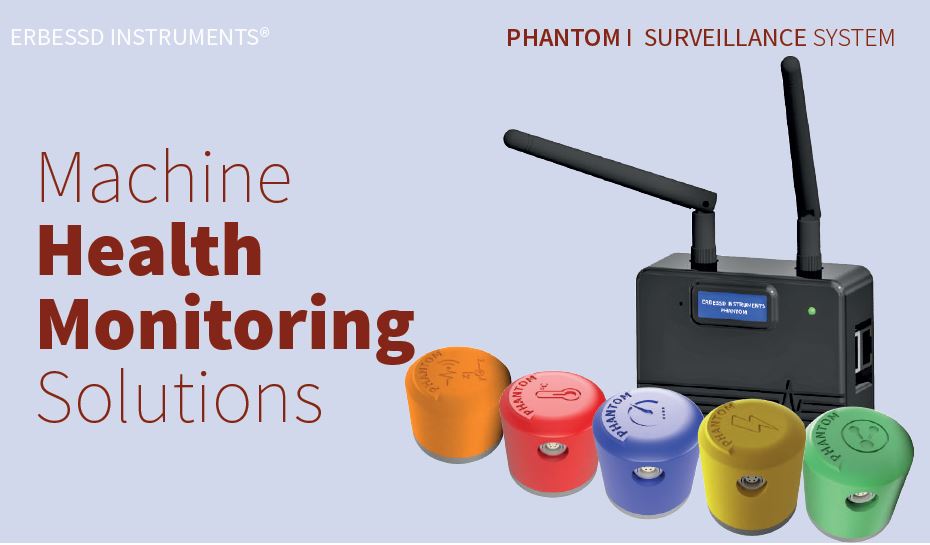 Erbessd-Instruments manufactures vibration analyzers, balancing equipment & laser alignment tools, offering better results at a lower cost.
ERBESSD-INSTRUMENTS manages the vibration, balancing, alignment, and online machine health monitoring needs.
Below are the details of products we offer.
Vibration Analysis
Balancing
Monitoring
Automation
Alignment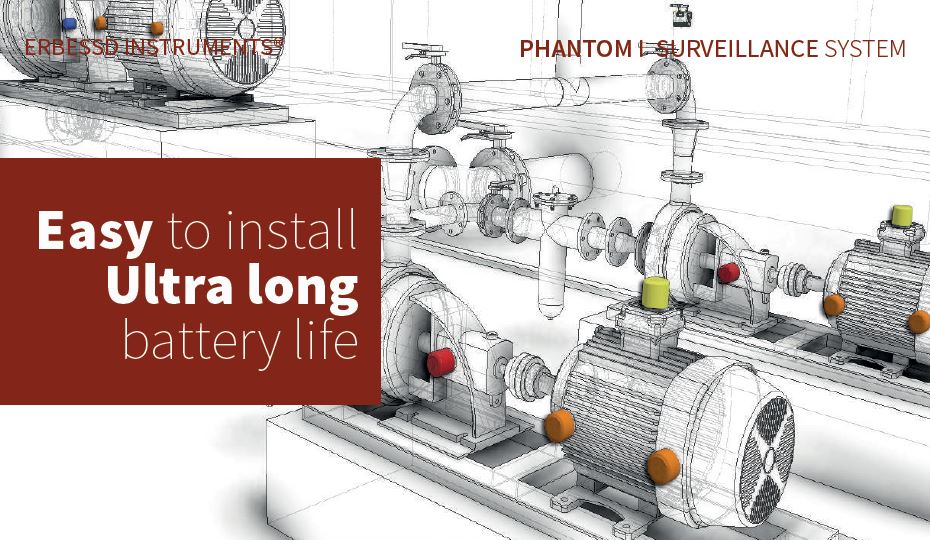 Contact us today to know more and to understand how we can help you.
Send an email to: info@mindsnxt.com we'll get back to you!
Disclaimer: All product names, logos, brands and copyrights are property of their respective owners.